It is no secret that planning a party or event can be both stressful and exhausting, but it can be made much easier with the right assistance. So whether you are hosting a wedding reception or a corporate event, the team here at Hog Roast Reading could be the answer to your pleas for help.
Think about how wonderful it could be to have a team of professionals cooking a delicious hog roast right in front of all of your guests. They would all be impressed as the smell started to filter up their nostrils, leaving them salivating in anticipation for the main event. The hog roast would be your party showstopper, and it could go without a hitch if you had Hog Roast Reading dealing with all of the associated logistics.
Hire Hog Roast Reading for your Event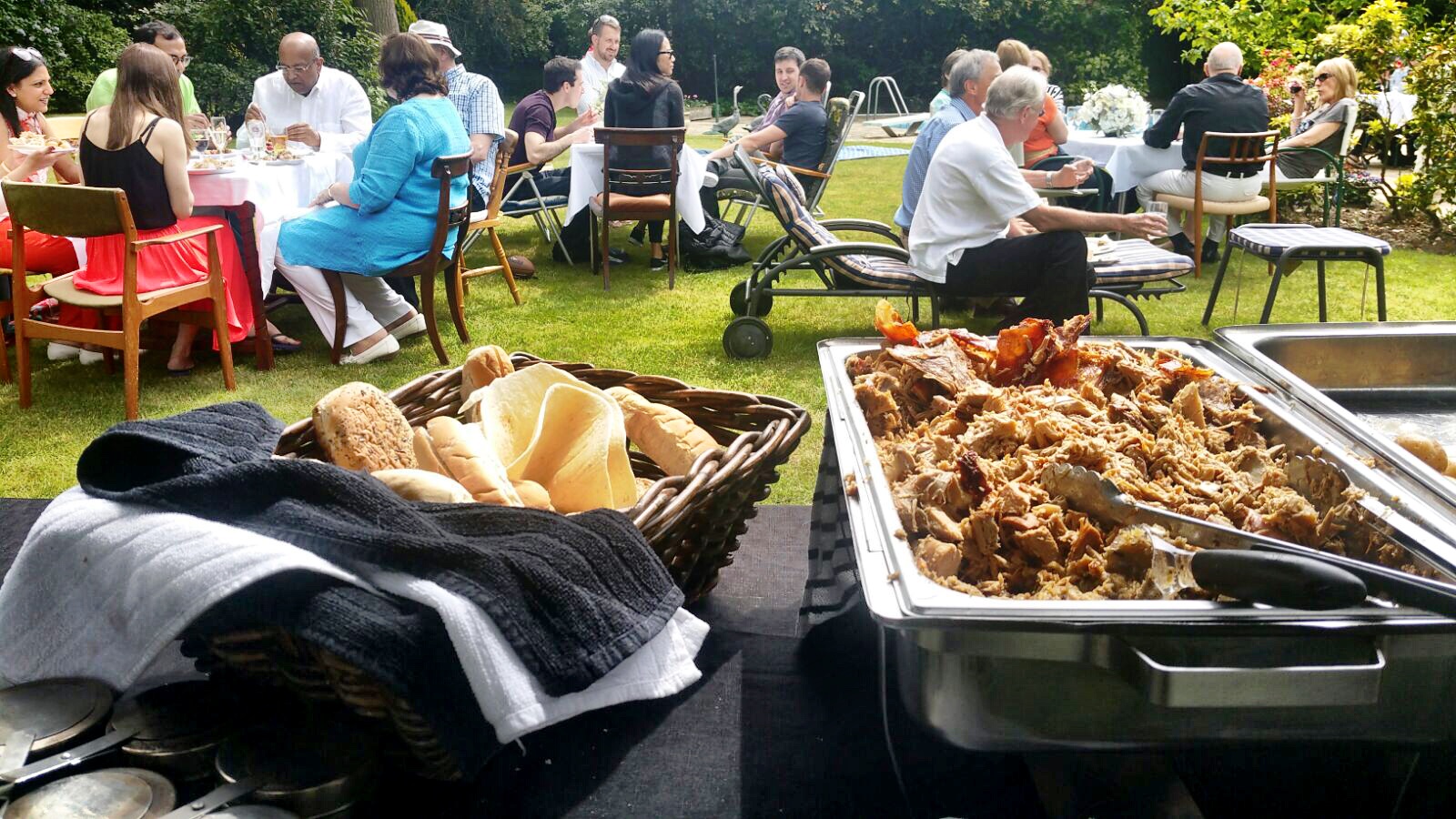 At Hog Roast Reading we are experts in the field. If you hired us to take care of your hog roast catering we would be able to provide you with everything needed in order to satisfy your guests. This includes professional chefs and the use of the finest local ingredients, ensuring that the meal goes down as a hit. We have found that hog roasts always strike a chord with party goers as they are a relaxed and informal option.
You can trust Hog Roast Reading to provide you with a delicious hog roast, as well as a superb standard of customer service and care. In the 10 years that we have been operating, we have had a lot of happy customers and lots of positive feedback. We know how important it is for you to be able to speak to a knowledgeable professional, so we are available to speak to you by phone or email in the run up to your event.
Value for Money with Hog Roast Reading
If you hire us to take care of your hog roast, you could be paying as little as £250. However our team will be able to create a package perfectly suited to your event once you get in contact with us. We realise that all parties and events have different requirements, so we will work with you to cater for the right amount of guests, as well as bringing along all of the equipment needed to make the day a success.